Natural ageing and dietary and lifestyle choices cause many people's teeth to turn yellow or darken over time. Avoiding staining substances such as tea, coffee, red wine and tobacco can help your teeth to stay whiter for longer – but if you want a helping hand to brighten your smile, your dentist could help.
While dentists are primarily concerned with helping people to maintain or improve their oral health, many also offer cosmetic treatments to help patients with healthy teeth make the aesthetic changes they want.
If you're interested in a cosmetic whitening treatment, your dentist will explain everything these treatments involve, including their risks and costs, so you can make a fully informed decision. The most common treatments are: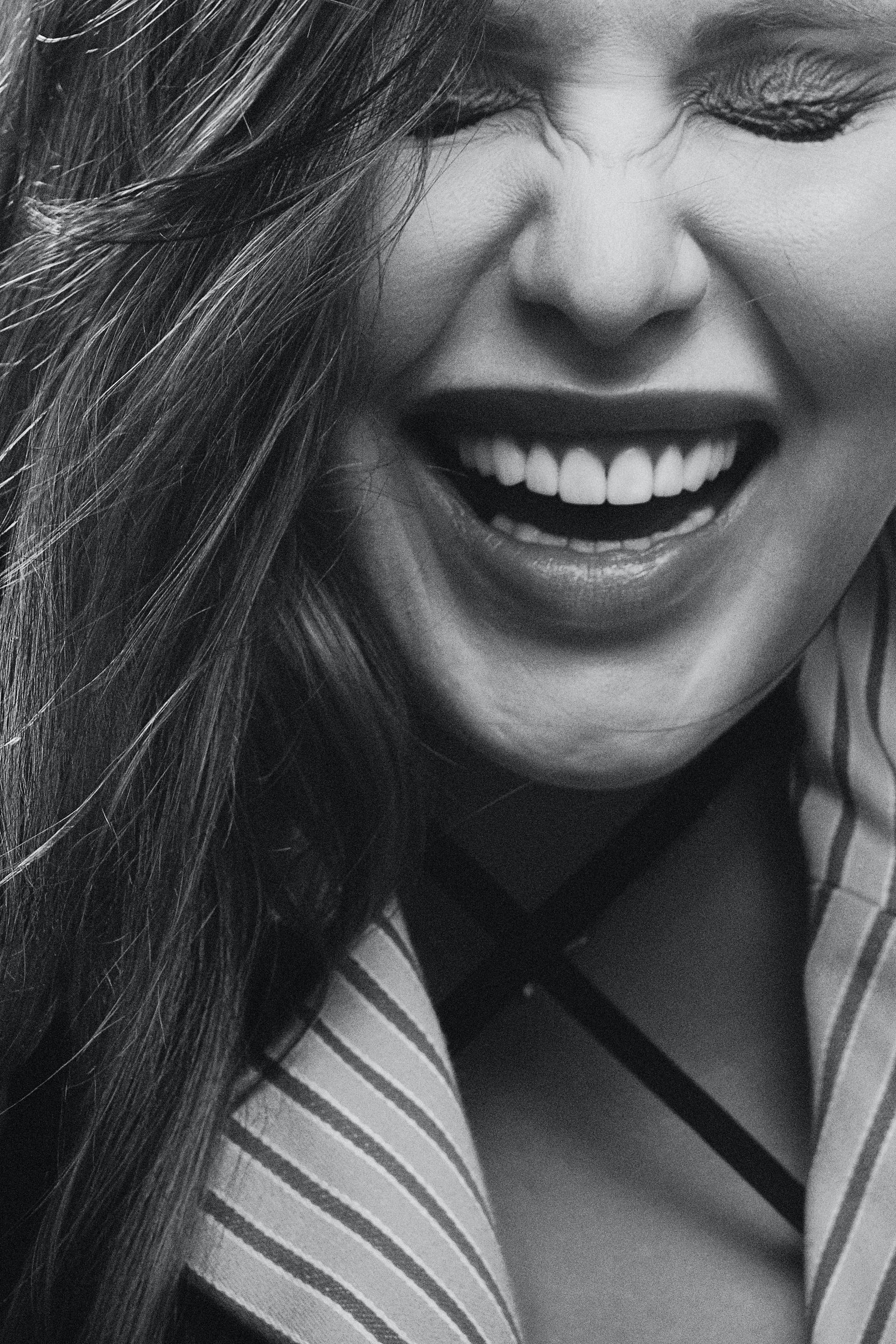 Teeth whitening
Teeth whitening treatments use a bleaching gel that can cover up certain types of stains and lighten the shade of your teeth. This gel contains whitening agents, usually hydrogen peroxide or carbamide peroxide, at strictly controlled levels.
These treatments may be performed at the dental clinic by a professional or at home using a take-home whitening kit. The whitening gel is placed into custom-made trays that can be worn over the teeth for a short time every day for as long as your dentist recommends. Teeth usually reach their desired whiteness in several weeks.
Home teeth whitening is a popular treatment, but these kits should only be used under the guidance of a dentist to lower the risk of complications. Not following your dentist's instructions could damage your teeth or gums. Teeth bleaching also won't help to lighten discolouration caused by dental trauma or medication side-effects, and it won't have any effect on artificial teeth or dental work such as crowns and fillings.
Porcelain veneers
If your teeth aren't suitable for whitening, or you prefer a longer-lasting option, your dentist may discuss dental veneers. These are thin shells bonded to the front of teeth to alter their outward appearance. This may include covering up stains as well as slightly crooked or gapped teeth.
Veneers may be made from porcelain or composite resin. Porcelain is stronger, looks more natural and is more resistant to stains than composite veneers, but it's also the more expensive option.
Before placing veneers, your dentist may need to remove a thin layer from the front of your teeth, which can sometimes cause tooth sensitivity. You may also be advised to avoid certain foods to help prevent damage to the veneers.
How to help your teeth stay white
Even if you choose teeth whitening or veneers from your dentist, it's important to avoid sources of stains to help your new white smile last for as long as possible. You should also maintain good oral hygiene to prevent problems such as tooth decay and gum disease from developing, as these could affect your cosmetic results.
If you want to know more about cosmetic dental treatments or advice about looking after your teeth, get in touch with our team at St Heliers Dental Centre in Auckland. Call us on (09) 575 5814 or make an appointment online at a time that suits you.