How often do you go to the dentist? Some dentists recommend visiting every six months for an oral health assessment and teeth cleaning, while others recommend yearly visits. So, which one's right?
The answer is – it depends on your individual needs! Your dentist is the best person to determine how often you need to see them for a check-up, based on the condition of your oral health, your risk factors and any dental or orthodontic issues you might be dealing with.
However, your oral health might be at risk if you delay appointments longer than one year for children or two years for an adult.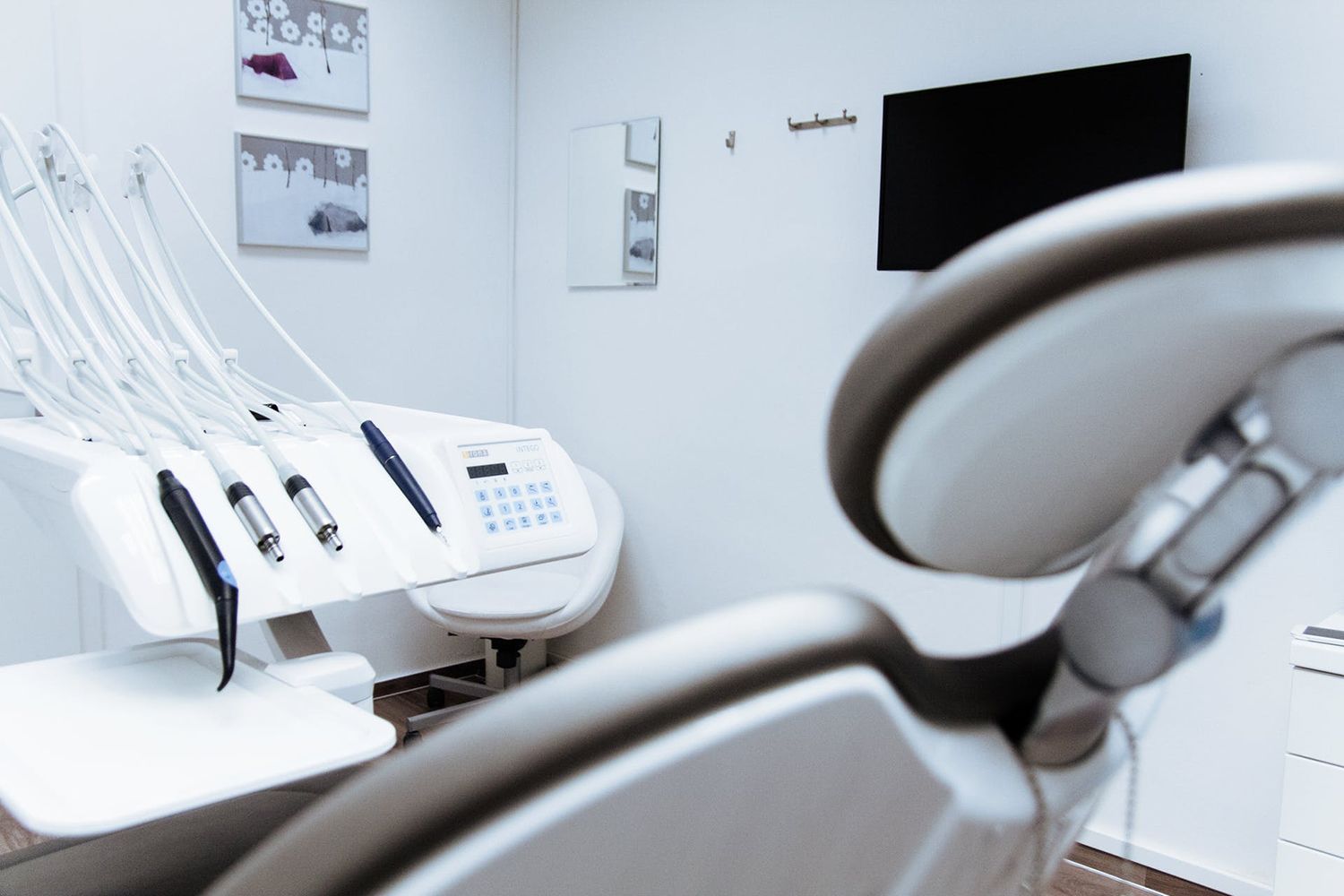 How often do people actually visit the dentist?
Most dentists recommend having an oral health assessment and hygiene appointment at least once a year or more frequently, depending on individual needs. However, according to 2017 figures from the New Zealand Dental Association, around 40% of adults don't visit the dentist regularly unless they already have a problem.
Young adults aged 18–34 are the least likely to visit a dentist, often due to worries about the cost, while visiting frequencies are highest for children.
Why are regular check-ups important?
Regular appointments at the dental clinic give your dentist the chance to check for signs of problems such as tooth decay, gum disease and orthodontic problems related to the alignment of your teeth and jaws. Regular visits increase the chance that your dentist will catch a problem before it becomes serious, when treatment is usually easier and less expensive.
Dental visits are also your chance to ask your dentist questions and to get advice about how to look after your teeth and your family's teeth. If you have kids, their dentist can discuss preventive treatments to help protect their teeth, such as fissure sealants.
During your dental visit, you can also have your teeth professionally cleaned and scaled to reduce plaque. This lowers your risk of tooth decay, gum disease and cavities. A dental hygienist can also apply a fluoride treatment to your teeth to help prevent further plaque build-up.
How often should kids visit the dentist?
It's generally recommended that children visit the dentist as often as adults, especially if it's more convenient to book your appointments together as a family. However, since kids' teeth and jaws are developing at a rapid rate, a children's dentist might recommend having more frequent visits.
Older children and teenagers having orthodontic treatment will need to have regular check-ups every few weeks or months throughout the course of their treatment. This lets their dentist or orthodontist adjust their braces and check their progress and compliance.
It's recommended that children first see a dentist within six months of growing their first tooth, or around their first birthday – whichever comes sooner.
Do you need to see a dentist in Auckland?
If it's been a year or more since you last saw a dentist, book a check-up and clean with our friendly dentists and hygienists at St Heliers Dental Centre. Call our clinic on (09) 575 5814 or make an appointment online.