Many people want a white smile for appearance, but discoloured teeth can also be a sign of plaque, which can lead to tooth decay and other problems if it's not treated.
Read these tips to find out how to keep your smile naturally white and how dentists can restore lost whiteness with cosmetic treatments if you so choose.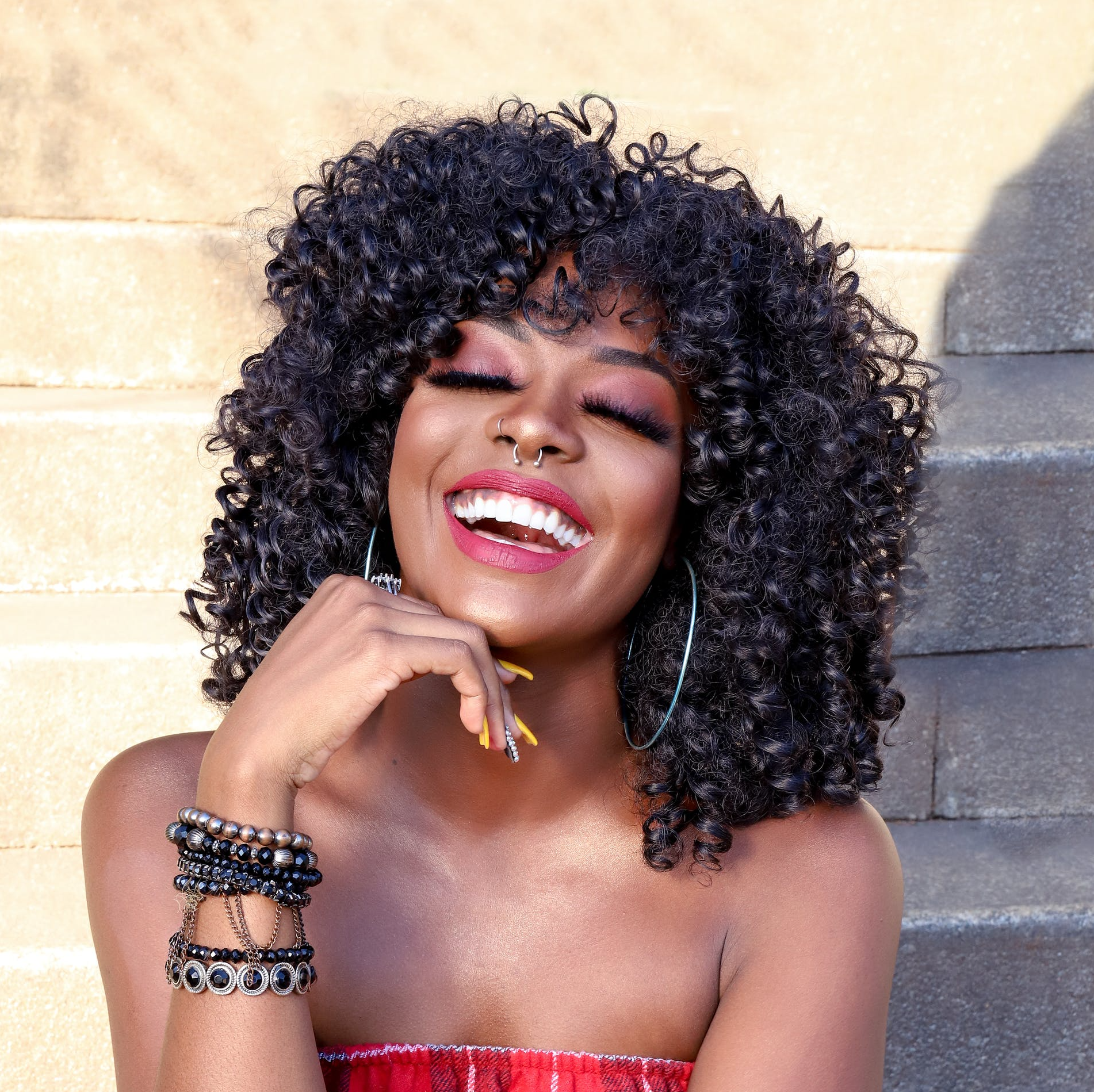 Avoid sources of stains
Food and drink with strong pigmentation can sometimes leave traces of these pigments behind on teeth surfaces, especially if your teeth have already been eroded by decay.
Common culprits for teeth stains include coffee, tea, red wine, soft drinks, berries and beetroot. Smoking can also discolour the teeth.
Injuries to teeth and side-effects of certain medications can also cause tooth discolouration.
Follow good oral hygiene
Plaque is a film of bacteria that can build up on the teeth and cause them to darken, as well as lead to tooth decay, cavities and painful or sensitive teeth. Brushing your teeth twice a day for two minutes using fluoride toothpaste helps to keep plaque at bay.
You can also limit the build-up of plaque by flossing your teeth daily, avoiding food and drink with a high sugar content and visiting your dentist regularly for check-ups and teeth cleaning.
Teeth whitening treatments
If your teeth are already stained or discoloured, you may be able to restore natural-looking whiteness through a teeth whitening treatment. These can be provided in-chair at the dental clinic or at home using a customised kit.
It's important to be aware that teeth whitening is a cosmetic treatment and will not improve your oral health, so if you have an existing condition such as tooth decay or gum disease, your dentist will recommend treating these first as a priority.
Your dentist will let you know if you're a suitable candidate for teeth whitening during your consultation. You may not be eligible if you're pregnant or breastfeeding, your teeth are too sensitive or they have cracks. If you have dental work such as crowns or fillings, these won't be affected by bleaching treatments.
Your dentist will make sure you understand the possible risks and side-effects of teeth whitening so you can decide whether it's right for you. Some people find that their teeth become more sensitive and their gums feel irritated after treatment, but this is usually temporary. The risks will be higher if your treatment isn't provided by a qualified dentist or under their guidance.
Dental veneers
If you're not a suitable candidate for teeth whitening, or you prefer another option, your dentist may also discuss a veneers treatment.
Veneers are thin laminates made of porcelain or composite resin that can be bonded to the front of teeth to alter their appearance. As well as covering up stains and discolouration, veneers can also straighten slightly crooked or gapped teeth as an alternative to orthodontics.
A small amount of the tooth surface may need to be removed before veneers can be placed, which can sometimes cause teeth to feel more sensitive afterwards. It's important to choose a qualified dentist for your veneers treatment, as poorly fitted veneers can cause jaw pain or bite problems.
Find out more about cosmetic dentistry in Auckland
If you want to know more about teeth whitening, veneers or preventive treatments to help your teeth stay naturally white, contact our friendly team at St Heliers Dental Centre. Call (09) 575 5814 or make an appointment online.