The New Zealand Government recognises that routine dental care is an important part of overall health care. That's why basic dental services are free for most children and teenagers until they turn 18.
Some adults may also qualify for free dental care, depending on your circumstances.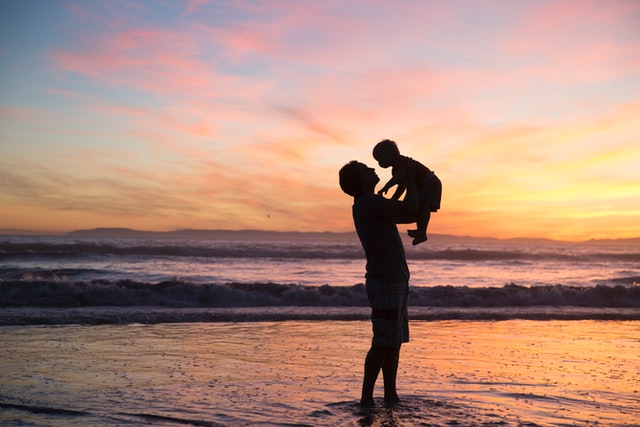 Prevention is better than cure
It's only in recent decades that general attitudes to kids' dentistry have changed from a 'drill and fill' approach of treating tooth decay and cavities when needed to a focus on preventing these problems from happening in the first place.
The government's current approach to free dental care for kids is informed by research that a child's oral health at age 5 determines the health of their teeth and gums by age 26. Good habits start early, and by supporting good oral health care from an early age, free dental services help to lower the risk of costly treatments being needed in the future.
Is my child eligible for free dental care?
Most children in New Zealand are automatically eligible for free dental services if their parent or guardian is:
a New Zealand citizen or permanent resident
a citizen of the Cook Islands, Niue or Tokelau
an Australian citizen who will be in NZ for more than 2 years
visiting NZ on a valid work visa
a refugee, protected person or victim of people trafficking
You should receive a letter or pack with details by the time of your child's first birthday. If you haven't received this, or you're not sure whether your child is eligible, you can call 0800 Talk Teeth (0800 825 583) to find out more.
Your child may also be eligible for the government's Teen Dental Benefit Scheme. Your dentist can tell you if you're eligible and help you to complete an enrolment form. You will need your NHI number to enrol, which you can get from your GP.
What dental services are free for kids?
Preventive dental care and some general treatments are free for children and teenagers under 18. This includes:
bitewing x-rays (if needed)
fluoride treatments
general extractions
More complex treatments such as orthodontics are not usually covered, unless your child has special medical needs. Your dentist can tell you what you're eligible to claim and what other finance options or special offers they have to help make dental care more affordable.
Regular visits to the dentist are important at all ages, but especially for young children whose teeth are developing quickly and are more vulnerable to damage and decay. Your child's dentist will recommend how often they should visit, based on their individual needs. It's recommended that children have their first dental check-up before their second birthday.
Talk to a family dentist in Auckland
Our dentists at St Heliers Dental Centre help people of all ages to look after their oral health. We participate in government schemes to offer free dental services for kids and teens until they turn 18.
Call us on (09) 575 5814 to find out more or book a family appointment. You can also drop by our clinic at 413a Tamaki Drive.
References
New Zealand Government Ministry of Health. Improving the health of New Zealanders [Online] 2019 [Accessed May 2020] Available from: https://www.health.govt.nz/nz-health-statistics/national-collections-and-surveys/surveys/new-zealand-health-survey/improving-health-new-zealanders
New Zealand Government. Dental care [Online] 2020 [Accessed May 2020] Available from: https://www.govt.nz/browse/health/gps-and-prescriptions/dental-care/