Regular dental check-ups and professional teeth cleaning are an important part of overall health care. When you can help your children to get into a good dental care routine early, they're more likely to continue to follow it as they grow up and less likely to develop serious oral health problems.
At St Heliers Dental Centre in Auckland, we recommend that kids see our dentists by their first birthday, or within 6 months of getting their first tooth (whichever comes first). This lets our dentists catch any signs of possible problems at the earliest time and means we can offer you advice about how to take great care of your child's developing teeth and gums.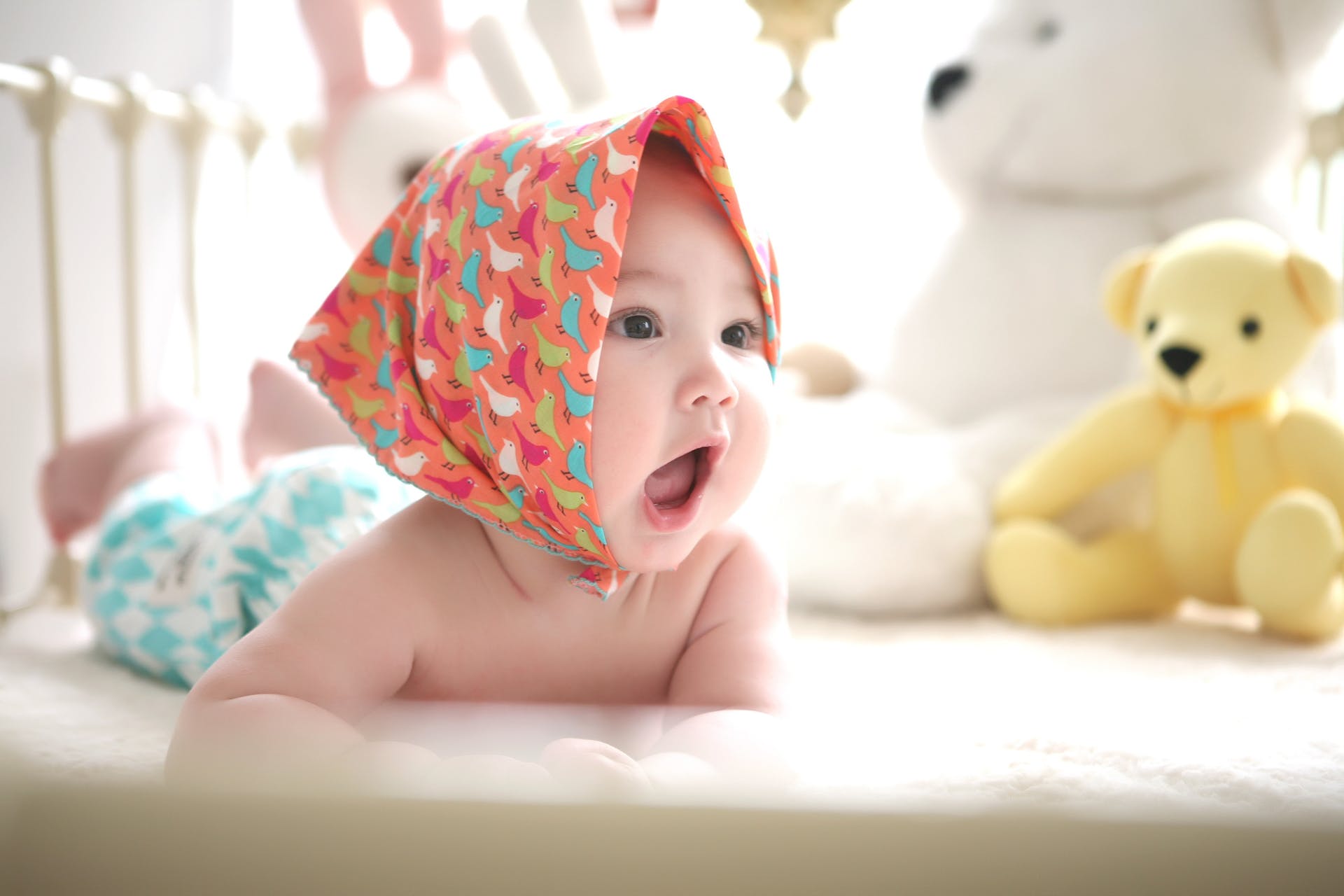 Bringing your child along to your own appointments can help them to get familiar with the clinic environment so they can hopefully develop positive associations with dental care that could last a lifetime.
What to expect during your child's visit
Our family dentists in Auckland have lots of experience working with young children, and we aim to make your child's visit as comfortable as possible.
You can support them on your lap as we check their teeth and gums for any signs of tooth decay or other oral health problems. We'll also assess the development of their teeth and jaws as they get older for any possible orthodontic issues.
We'll give you advice about how to care for your child's teeth and gums every day and what foods and drinks to avoid to help them maintain good oral health. We can also demonstrate the correct way to brush and floss their teeth and offer advice about issues such as thumb sucking.
Why are regular check-ups important?
Tooth decay is a growing problem for children in New Zealand. As kids continue to grow, regular dental check-ups help to lower their risk of tooth decay, as our dentists may be able to spot the signs early before cavities form.
We also recommend teeth cleaning and scaling with our hygienist to remove any plaque that might have built up since their last visit and help to prevent decay. If your child's back teeth have pits and grooves that make them more vulnerable to decay, we'll also recommend placing fissure sealants to help seal the teeth against bacteria.
If a cavity is already present, we can repair a damaged tooth and may be able to prevent further damage or tooth loss by placing a white filling. We will only ever extract a tooth if it's too badly damaged to save.
Are kids' dental visits free?
Most children in New Zealand are covered for free general dental care until they turn 18. This includes their regular check-ups and hygiene treatments as well as general treatments such as fissure sealants, fillings and extractions.
If you want to know more about what dental services are free for children, or it's time to book your child's dental visit, call our friendly team at St Heliers Dental Centre on (09) 575 5814 or book online.