Missing teeth can affect more than just your appearance. The more teeth that are absent, the more this can affect your ability to eat normally and get the nutrition you need for health. Missing teeth may also sometimes cause problems with speech, and your face won't have the support it used to.
If you want to replace missing teeth, your dentist can discuss the treatments they offer. Full and partial dentures are popular choices for replacing multiple missing teeth as they can be more convenient and affordable than dental implants, but they can also take some getting used to.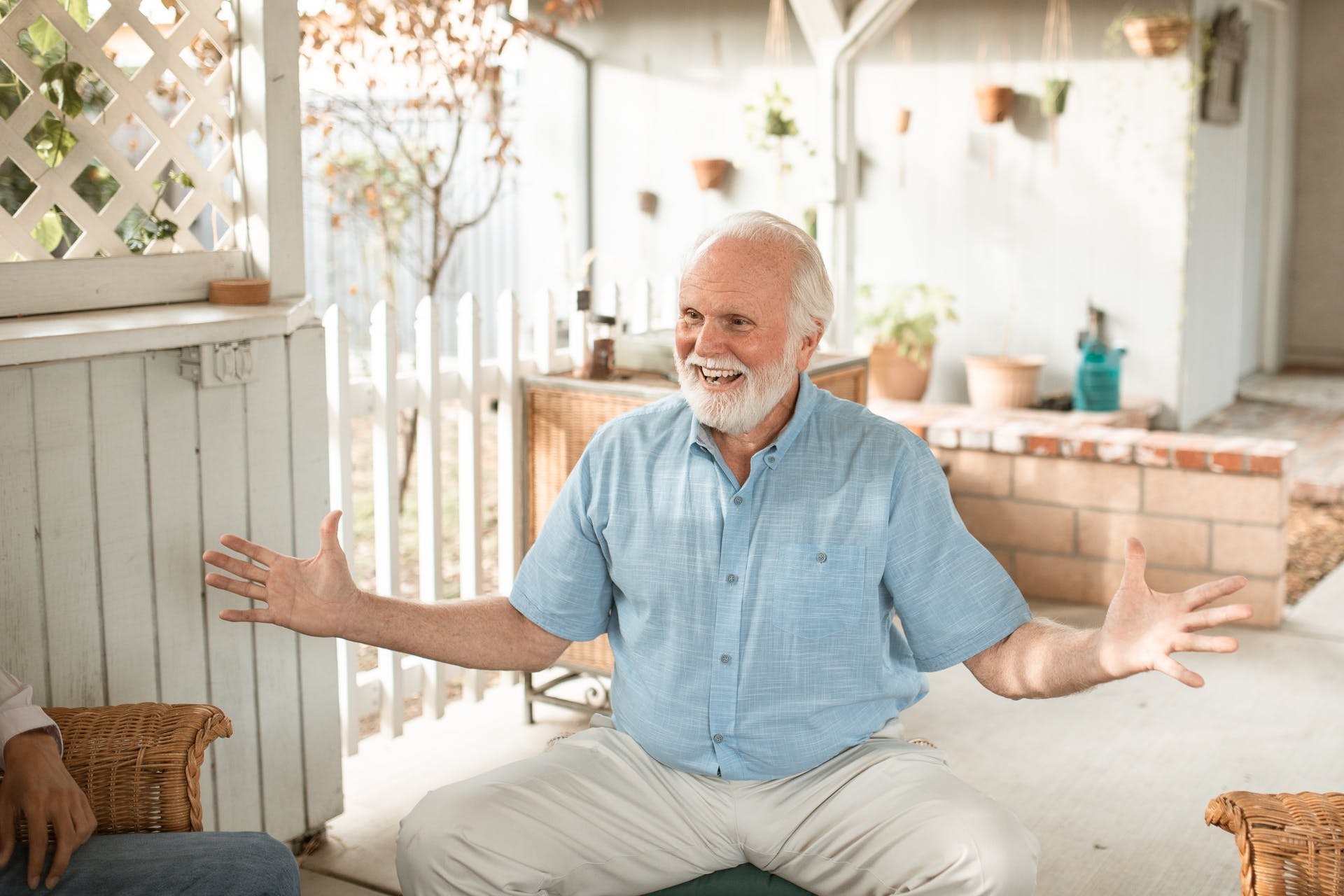 Are dentures right for me?
Your dentist may recommend dentures if you need to replace all the teeth in the upper or lower arch or both arches (full dentures) or if you need to replace several teeth between healthy teeth (partial dentures).
Denture fitting does not normally involve surgery, unless you also need to have teeth extracted or you choose implant-retained dentures. This makes dentures suitable for most people, as long as the underlying gums are healthy and free from gum disease.
While you may be clinically suitable for dentures, some people are not psychologically prepared to replace their teeth with false teeth. You should talk to you dentist for advice if you want to know more about dentures and to feel more comfortable about replacing your teeth.
How are dentures made?
Dentures can be made from plastic or metal. Your dentist will work closely with you to design your new dentures, letting you know all the options available and letting you choose their shape, colour and other attributes. Modern dentures have come a long way from the false teeth of the past and are designed to look as close to natural teeth as possible.
If you're having teeth extracted, or your dentist needs to treat your mouth for gum disease or another oral health issue, you may need to wait before your final dentures can be fitted. Your dentist will provide immediate dentures to wear in the meantime. These may need to be adjusted every so often as your mouth heals.
How long does it take to get used to wearing dentures?
It usually takes some time to get used to the feeling of dentures. For some people, this acclimatisation period can even last a few months. However, most people eventually get used to how dentures feel in their mouth when eating and speaking.
Dentures should be removed at night and cleaned every day to remove bacteria and food particles that can cause bad breath or oral health problems. It's also important to clean your gums and tongue to get rid of bacteria.
What are the risks of getting dentures?
When your dentures are custom-made by an experienced dentist, the risk of complications is minor. However, your dentist will still make sure you understand the possible risks so you can make a fully informed decision.
These complications may include:
pain or discomfort
swelling
bleeding gums
bad breath
If you notice anything unusual about your dentures, make an appointment to see your dentist. It's also important to continue with your regular check-ups so your dentist can check that your dentures still fit and are in good condition.
Find out more about dentures in Auckland
For more information about dentures and to help you decide if they're the right choice for you, book an appointment at St Heliers Dental Centre today.
Call our dentists in Auckland on (09) 575 5814 or get in touch online.